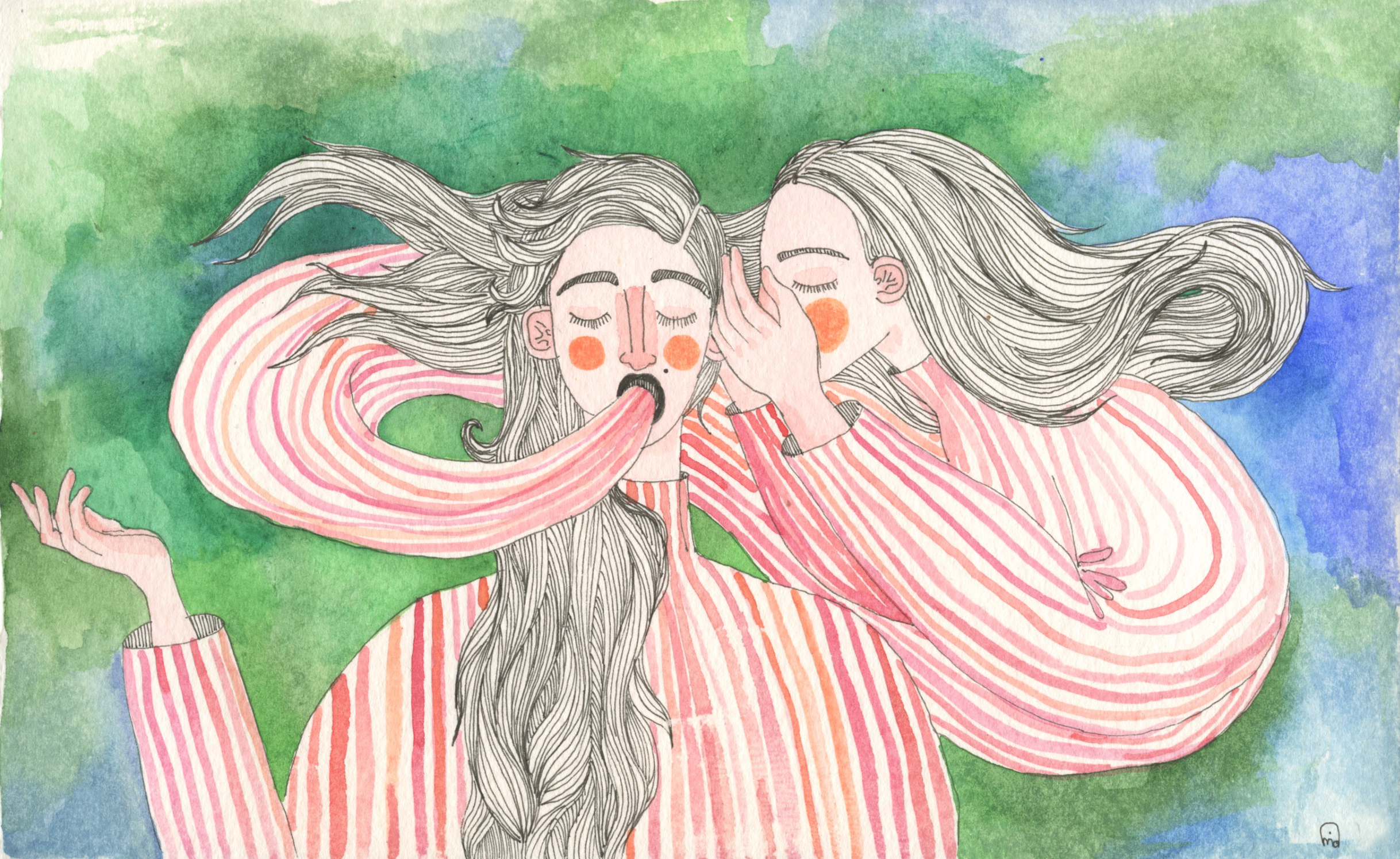 No one is as deaf as a man who will not listen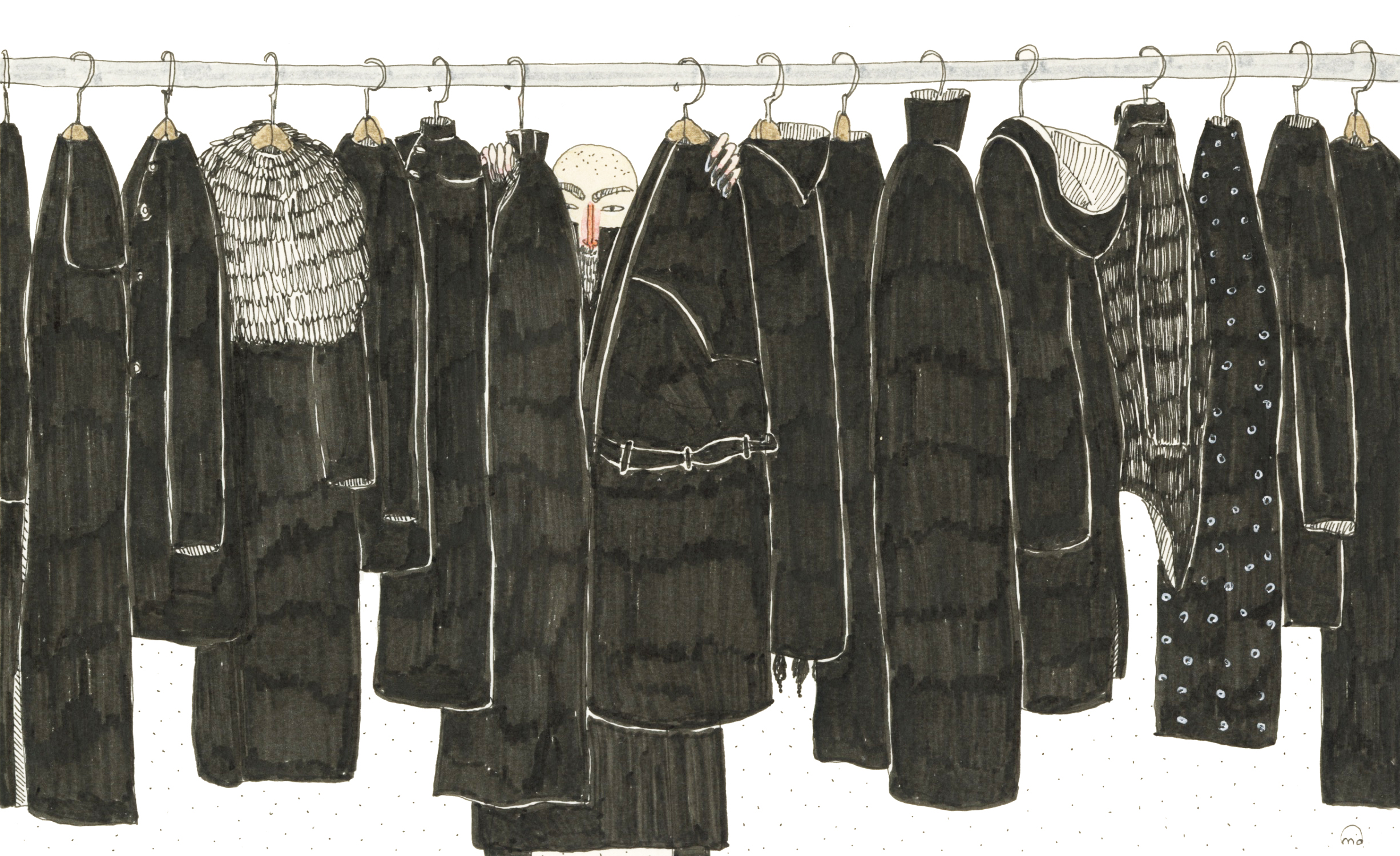 The Master of Darkness has a strong preference for black cloaks
- I'm not a good listener...
All things that go into my heart pocket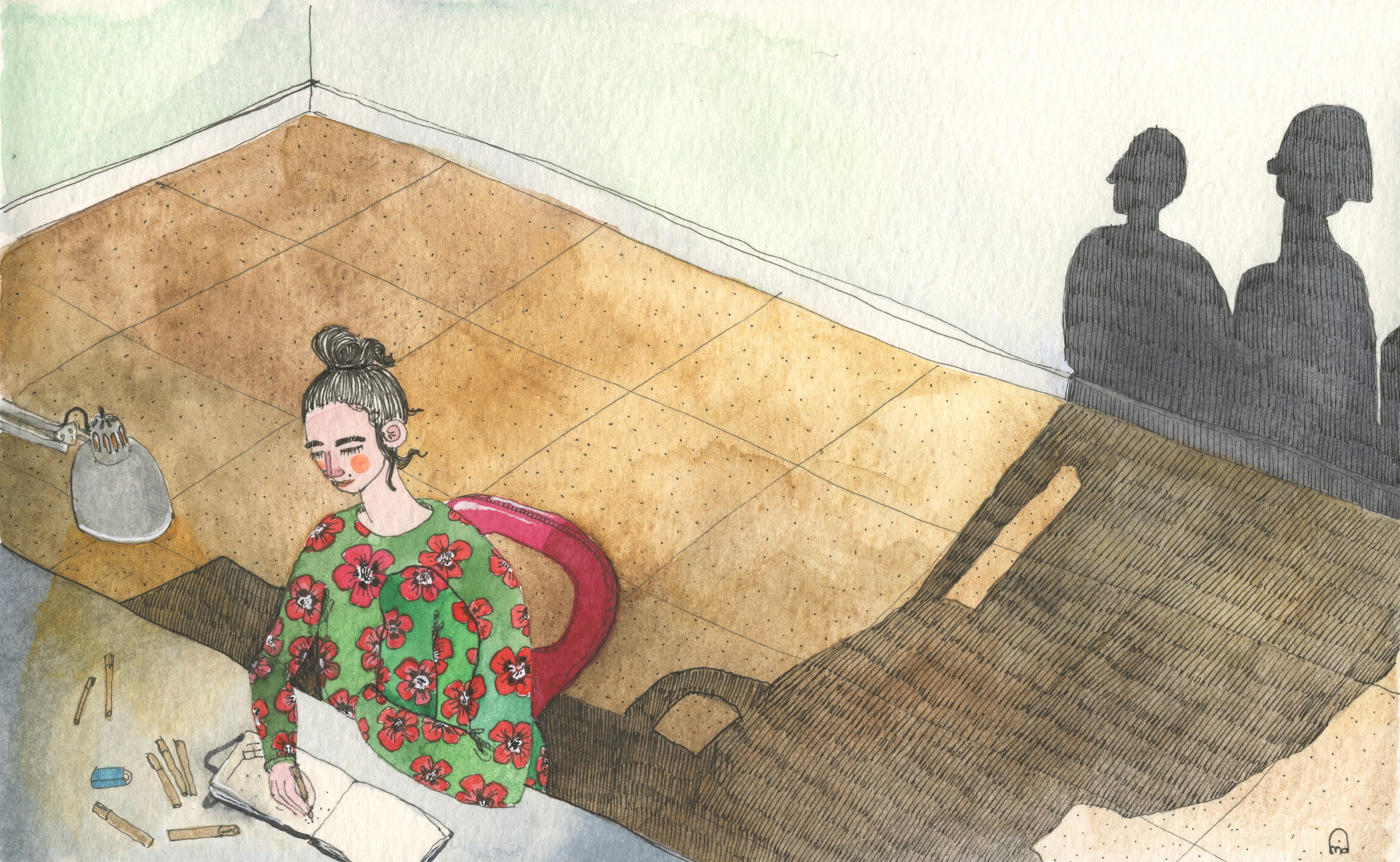 The shadows from the past found me alone at home.
Tell me all your secrets
The problems of looking like your father...
Nobody noticed that the conductor was wearing extra shiny shoes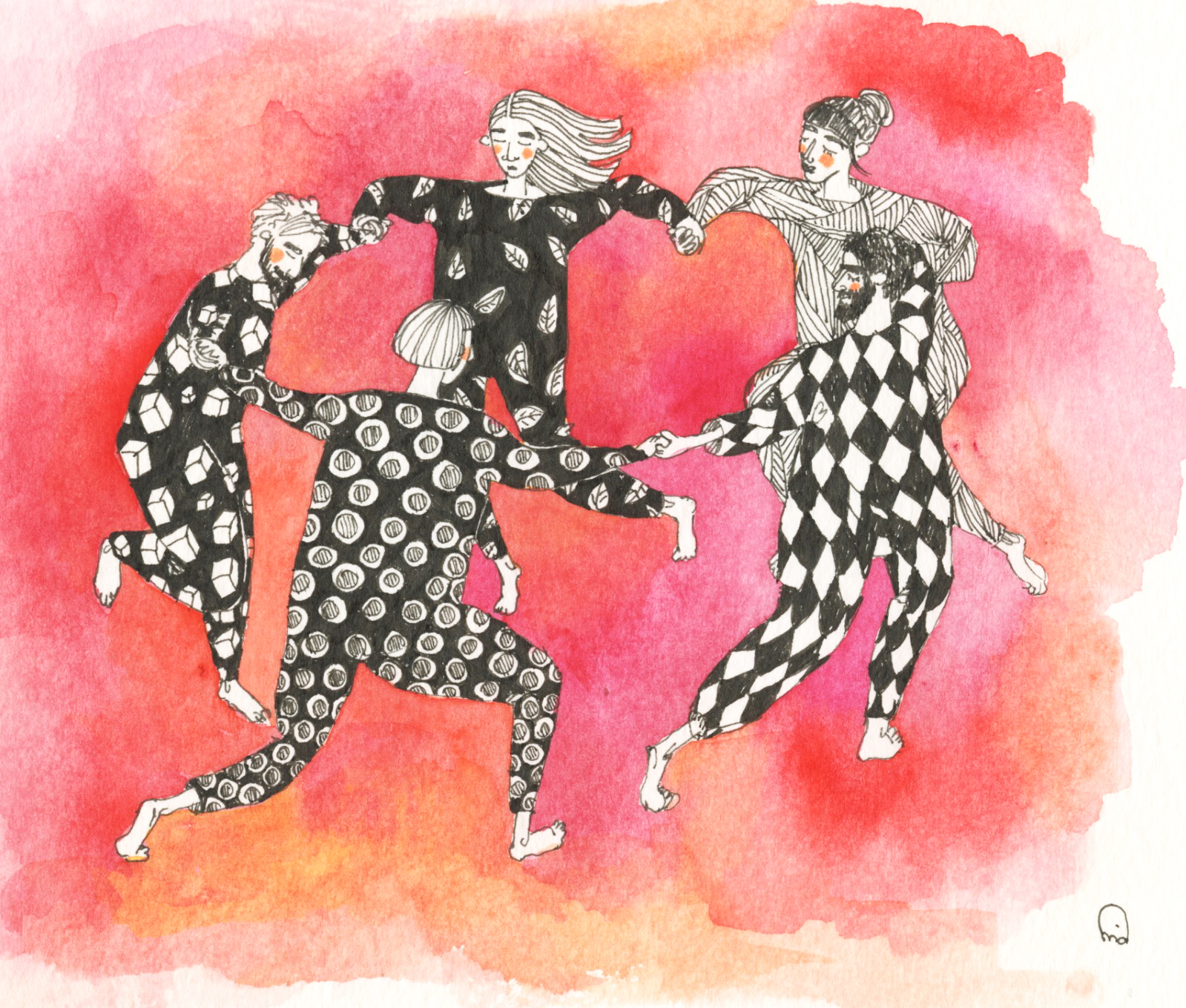 - We all know that he's an abusive boyfriend, but he's also got great dance moves
- And now, the visible and invisible participants of the meeting, please introduce yourselves.
Walking Shadows
We're all dressed up skeletons!